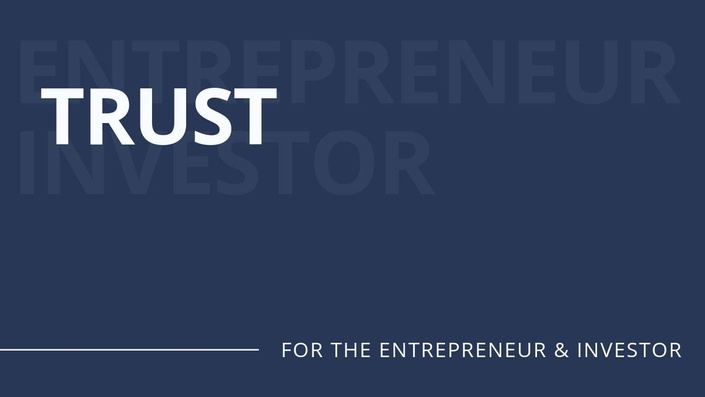 Trusts For The Entrepreneur And Investor Course
A complete guide to a successful trust.
Perfect for people who are interested in the fundamental principles of a trust. A complete guide to a successful trust. Learn how you can grow and safeguard your wealth with this uncomplicated guide. In this +- 7 Hour program.
Why you should consider a family trust.

The basic trust forms, what they entail and how to use them to get the best benefits for your financial and real-estate planning.

How to set up a trust to keep your assets safe.

How to nominate beneficiaries.

Appointment, powers, duties and termination of trustees.

Retaining control of a trust.

Estate planning trusts.

Trusts and tax.

Inter Vivo's Trust, Discretionary Trust, Mortis Causa Trust, Business trusts etc.
Your Instructor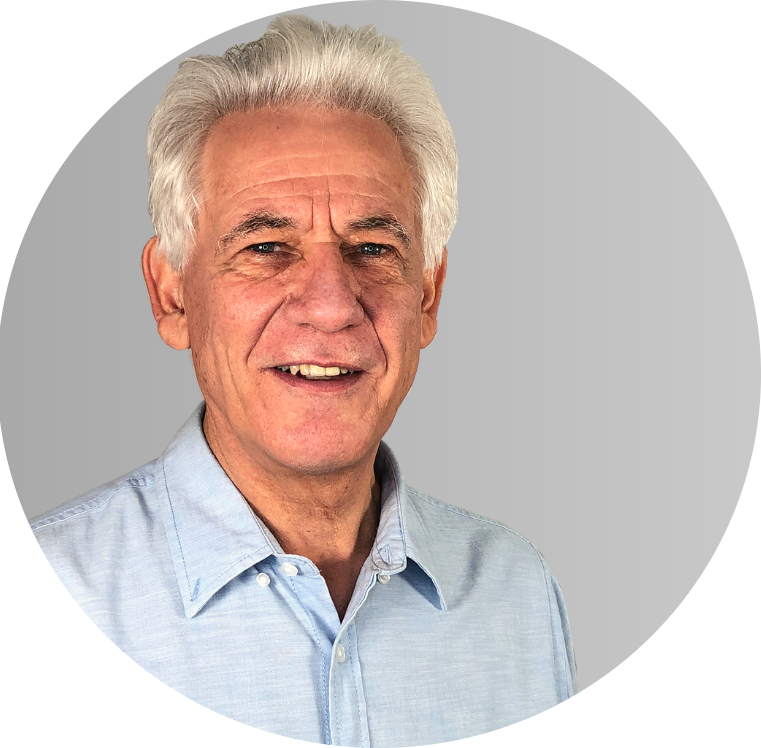 Hannes is one of the world's leading authorities in Wealth Creation. As a speaker and author on the subject he is at the forefront of this personal development industry. He is the founder of the Wealth Creators University, Wealth Creators Method & Dreyer Crypto Strategy.