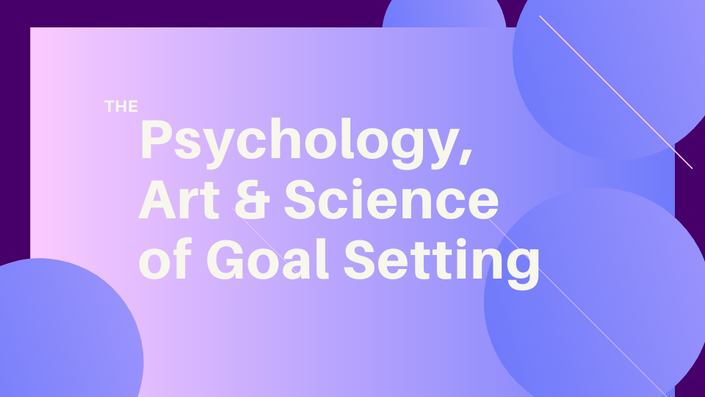 The Psychology, Art & Science of Goal Setting
Set goals that you will actually achieve
Do you know what Goal setting is and how to achieve those goals you have set for yourself?
In this short 4 Lesson course I am going to give you a breakdown of the process that you need to follow to set goals that you will actually achieve. And that is not all, you will learn all about the 10 Environments of You and the thinking process and how that can help you kick start your goal setting journey
Your Instructor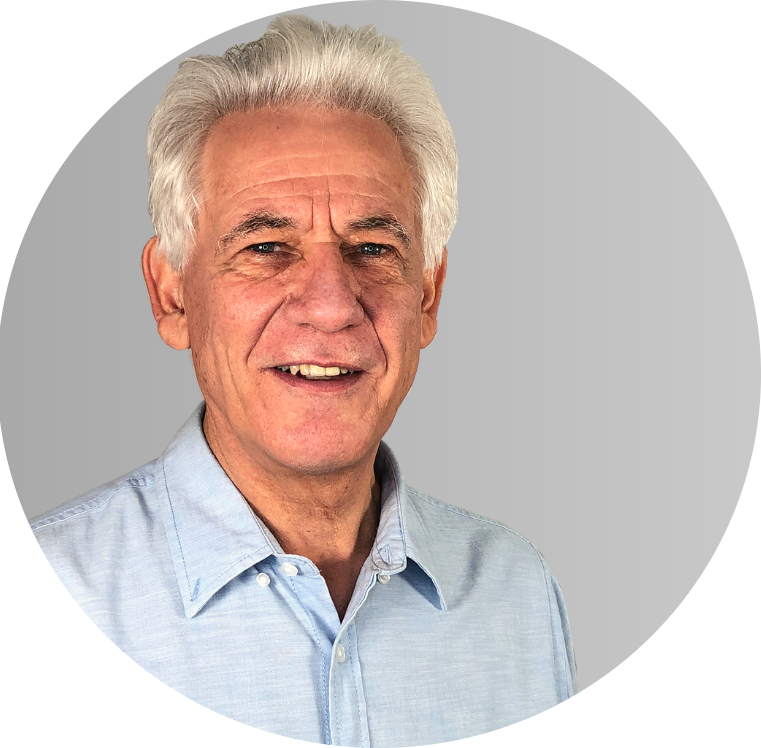 Hannes is one of the world's leading authorities in Wealth Creation. As a speaker and author on the subject he is at the forefront of this personal development industry. He is the founder of the Wealth Creators University, Wealth Creators Method & Dreyer Crypto Strategy.