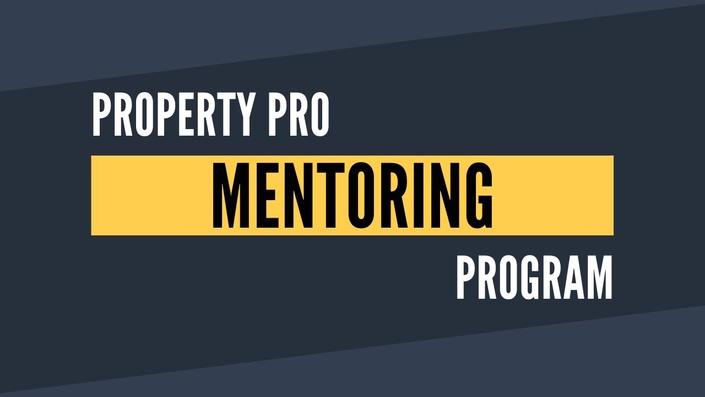 Property Pro Mentoring Program
Learn everything you need to know to become a Master Property Investor in six short weeks!
Discover the secret strategy for profitable property investments.
During this program you will learn: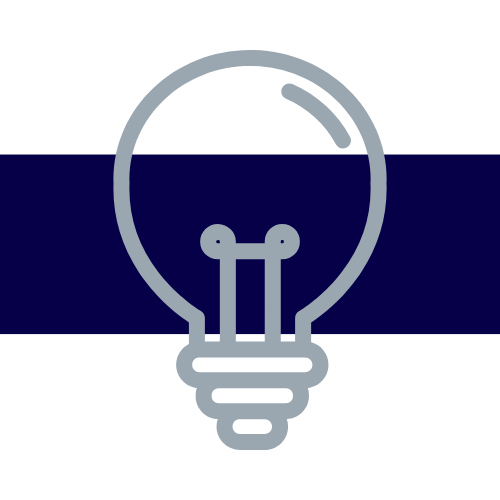 How to Adopt a Wealth Creators Mindset and how the formula for riches works in regards to property investments.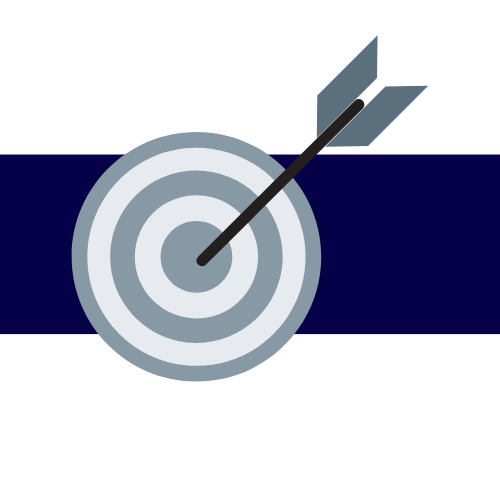 How to Calculate your precise investment goal, the foundations, and principles needed before you invest in any investment.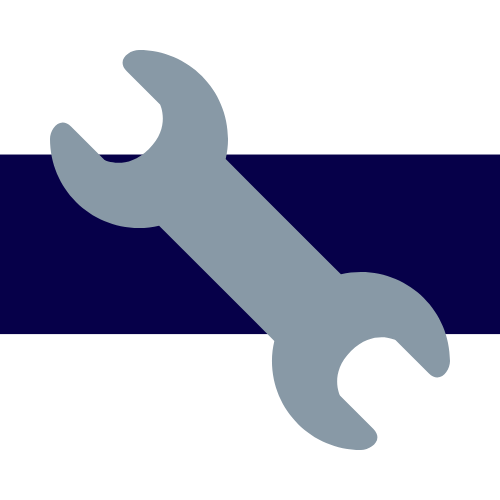 How to work our one of a kind Property Pro Software Tool, and evaluate Any property Anywhere in the world, less than 5 minutes.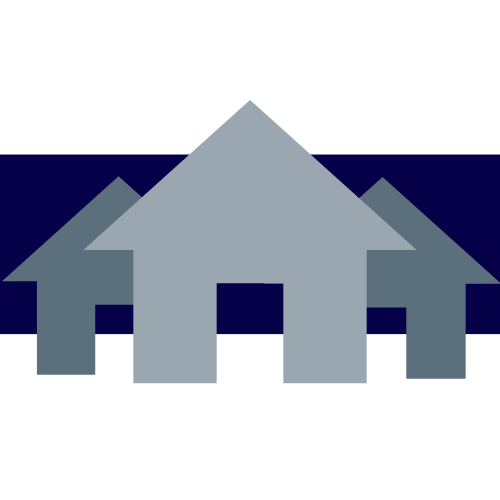 How to Optimize and structure your property portfolio to get the maximum growth, security and tax benefits.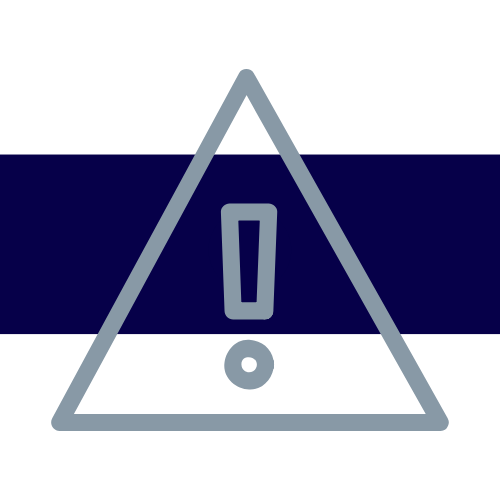 How to Calculate not only the growth but also the risk involved with any property investment and invest like the top investors do.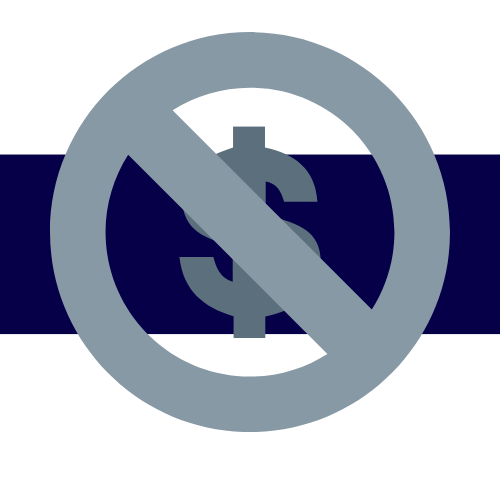 How to build your property empire with several techniques that won't cost you a cent and take your property portfolio to a whole new level.
You will be supported
ALL THE WAY
You will get access to: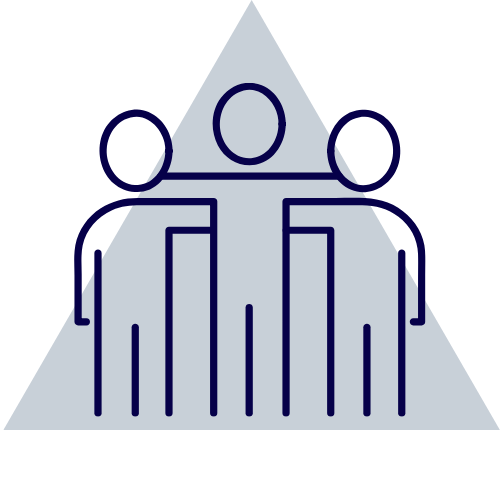 Our Wealth Creators Faculty for personal implementation and direction anytime you want your brand new property assessment reviewed and approved.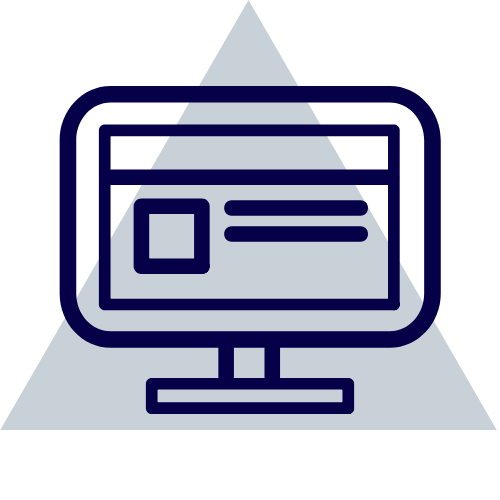 The Private Property Pro Mentoring Portal where you can submit requests and get personal responses back with additional direction from one of the trained Wealth Creators Faculty.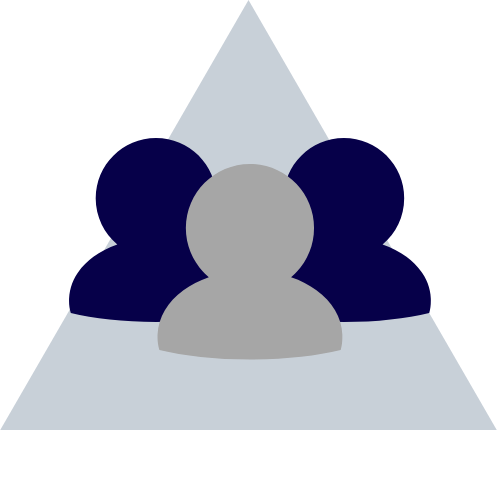 12 months access to the Property Pro Community, where you'll meet and develop friendships with some of the most generous and supportive wealth creators on the planet.
This way you never feel alone or wonder whether you're on the right track
Courses Included with Purchase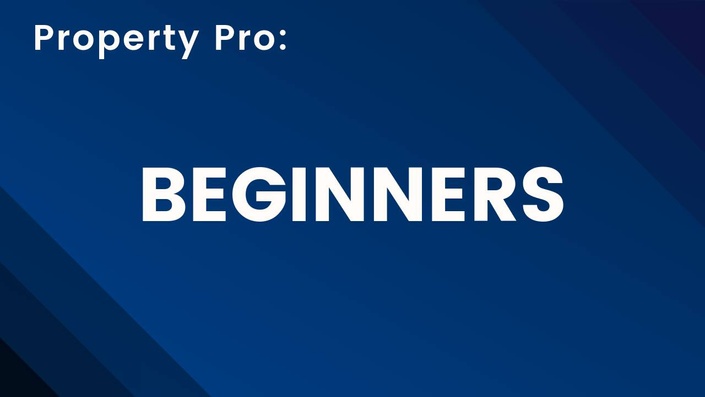 Property Pro Beginners Course
In this basic course we will discuss all the significant principles that you need to know before you invest in property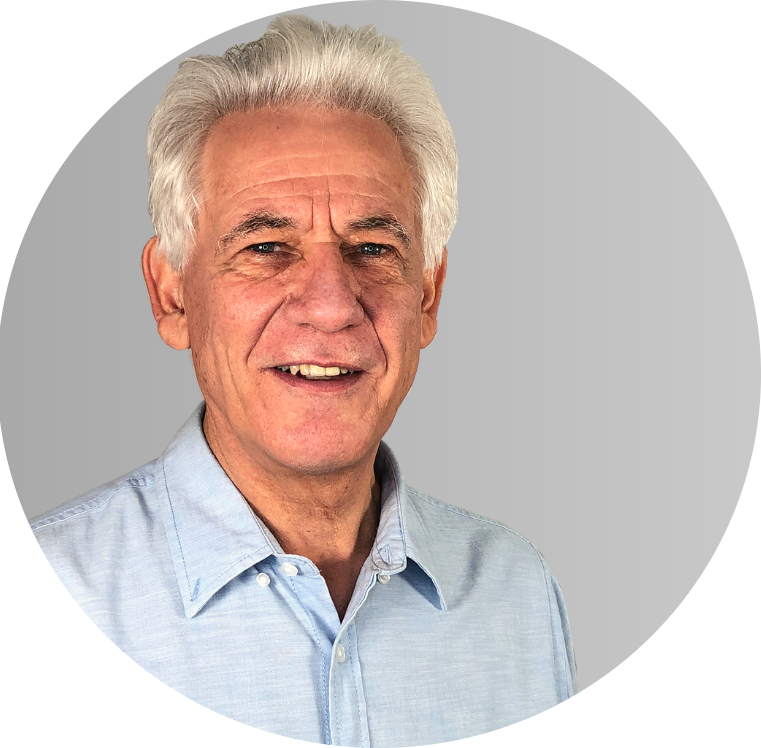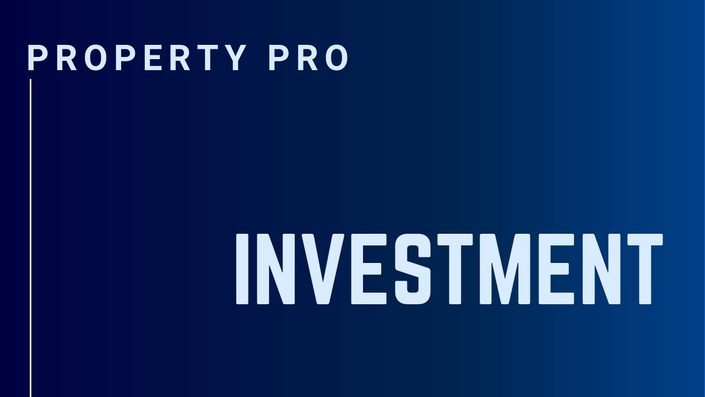 Property Pro Investment Course
This is the only course you will ever need to invest in property the right way.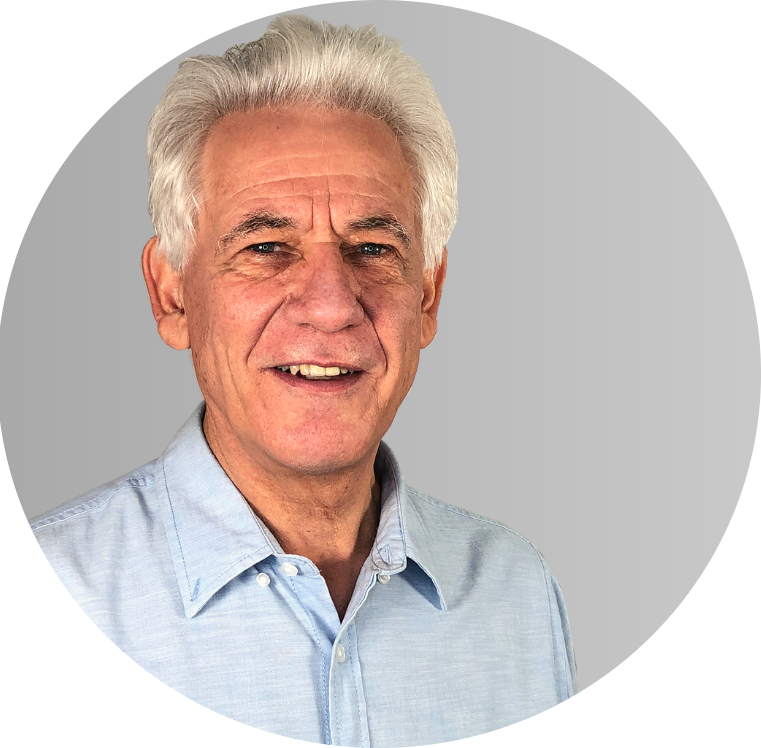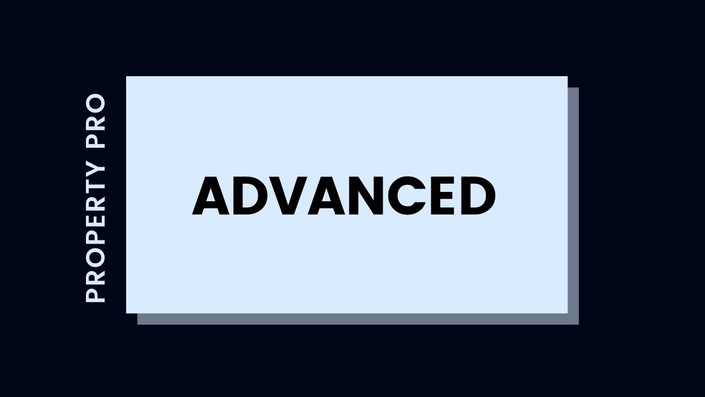 Property Pro Advanced Course
In this course you will learn advanced strategies and techniques that will take your property investment to the next levels.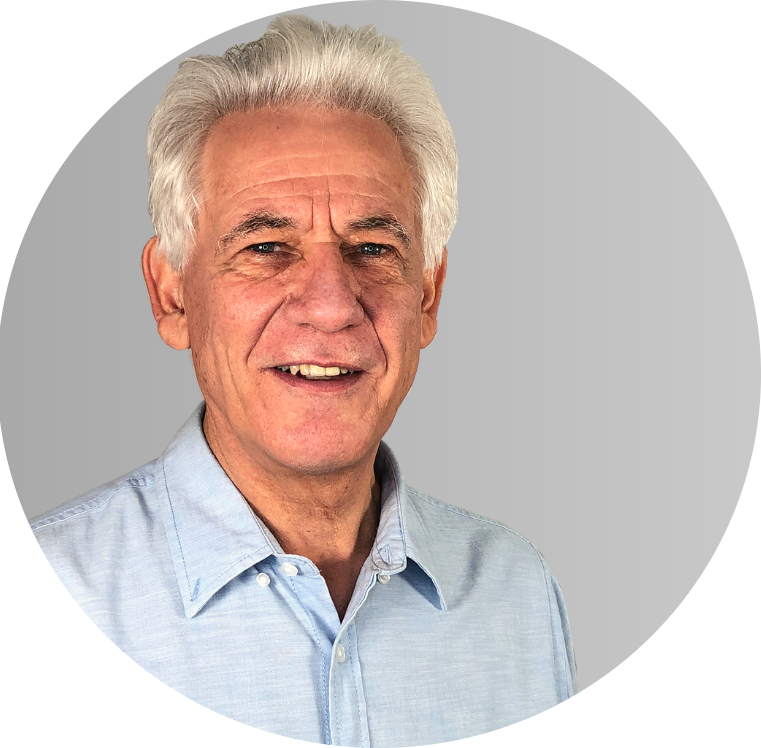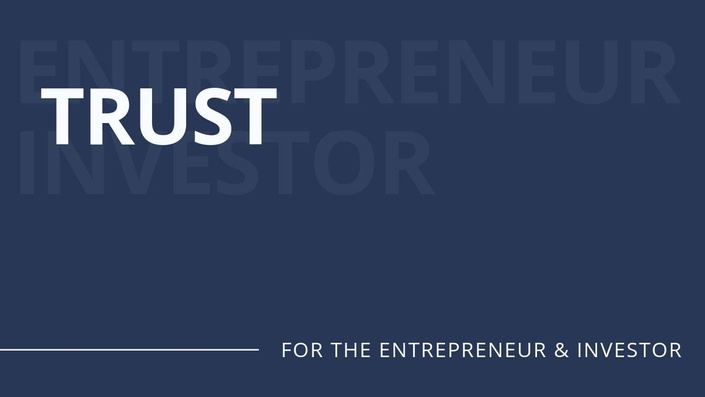 Trusts For The Entrepreneur And Investor Course
A complete guide to a successful trust.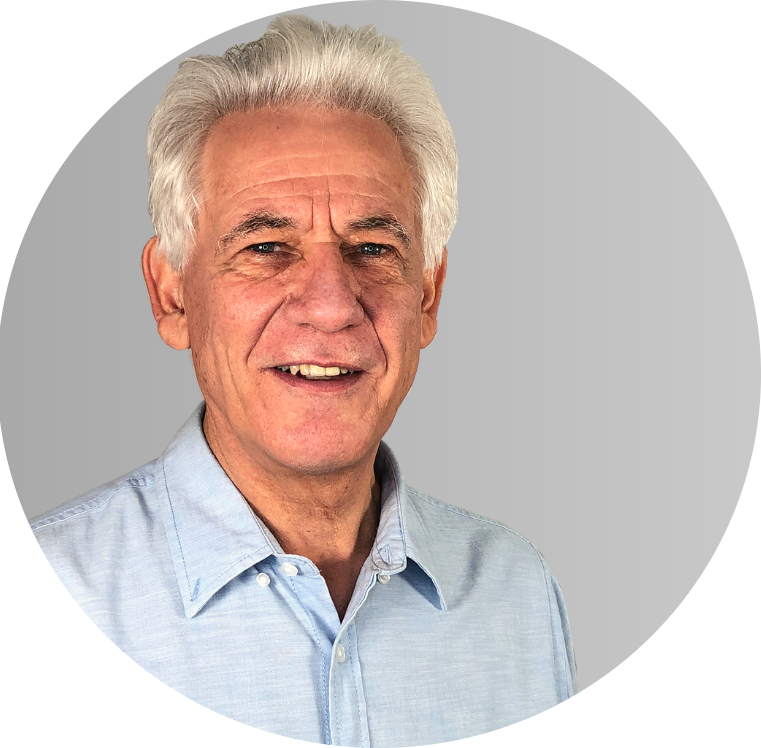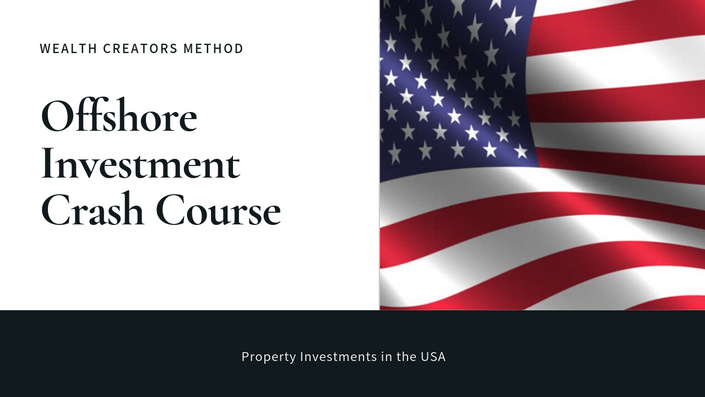 Offshore Investment Crash Course
Property Investments in the USA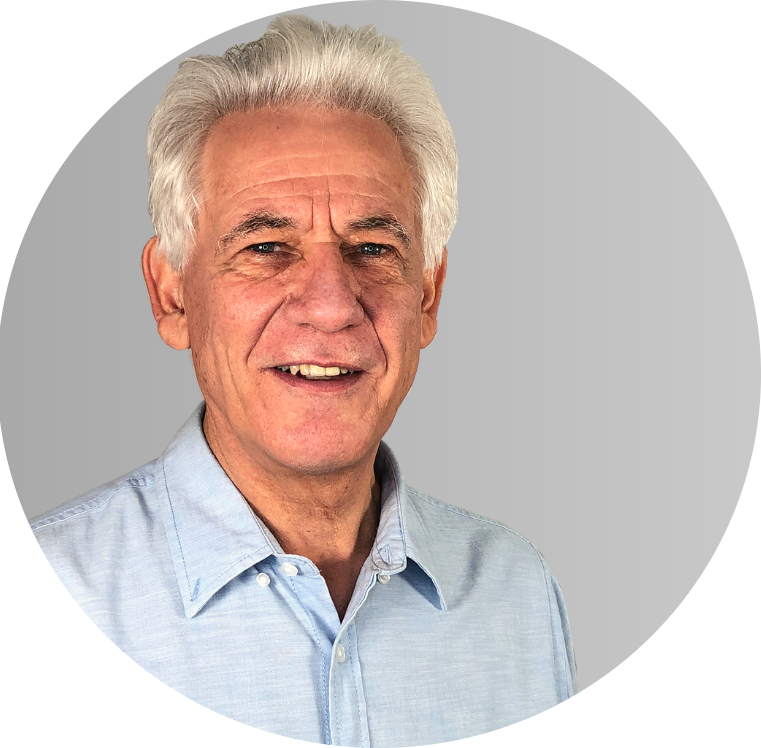 Original Price: R45,600
Let's Recap
When you enroll today you will get:

Property Pro Mentoring Program
& access to our one of it's kind Property Pro Analytical Tool
Access to our Wealth Creators Faculty
Access to the Private Property Pro Mentoring Portal
12 Months Access to the Property Pro Community
Plus
BONUS #1: Property Pro Beginners Course
BONUS #2: Property Pro Investment Course & Software
BONUS #3: Property Pro Advanced Course
BONUS #4: Trust For Entrepreneurs And Investors Course
BONUS #5: Offshore Property Investment Crash Course
This offer is valued at R85,100.00!
Frequently Asked Questions
When does the course start and finish?
The course starts the moment you enroll and never ends! Each week for the next 6 weeks you will get new access to lessons but if you fall behind the lessons will still be there waiting for you to catch up.
How long do I have access to the program?
After enrolling, you have access to this program, the bonuses and our one of a kind software for 1 year. After 1 year a small renewal fee will be charged.
What is a 0% Risk Guarantee
If you cannot improve your financial position by at least 10 times more than what you paid for the Course by applying what you learned… We will gladly refund you... On condition that you complete the full 6-week program and show us that you applied what you've learned.
EFT Details
Price: R 16,450
Account Name: Senbiz (Pty) Ltd
Bank: Standard Bank
Branch: Pretoria North
Branch Code: 010 445
Account Number: 011 310 499
---
Proof of payment must faxed or be e-mailed to 012 542-5757 or emailed.
Please add the following information on the fax or e-mail.
The name in which the invoice should be issued (Personal, Business or Trust).
The product's name: PROPERTY PRO MENTORING
The postal address and the VAT number (if applicable).
Your name, surname, cell phone number and e-mail address.
If you have any questions please do not hesitate to contact my office and speak to Lilo or Netta during office hours at 012 542 4560/1383.
What Makes Us Unique

The thing that separates our courses from the rest is that everything that we teach you here at the Wealth Creators University has been trailed and tested. We have done the hard part, took out the pain, sweat and tears, so that you can learn only the stuff that we know works.
We do not only talk the talk but we walk the walk as well.