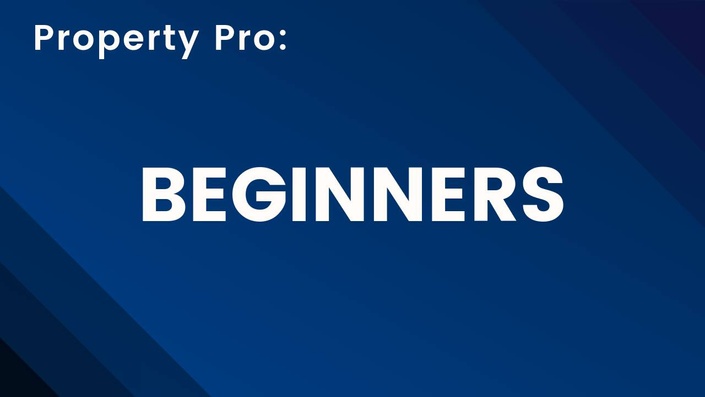 Property Pro Beginners Course
In this basic course we will discuss all the significant principles that you need to know before you invest in property
This 6+ hour audio program will give you the foundation you need in order to get the most out of the Property Pro: Investments program. We'll discuss all the significant principles that you need to know before you invest in property.
An introduction to property investments, the Formula For Riches® and the property investor's mindset.
The seven secret laws of a successful property investor, and the key to how you can use them.
How to identify the different types of property investments that you can use to build your property portfolio.
The critical rules you've got to know before you even consider buying a property.
The principles of cash flow, residential letting, cyclical markets and the basics of financial bond calculations.
How to determine the true market value of a property and the house price movements.
How to find and identify the right property, negotiate and finance the deal and increase the value of your property.
An introduction to different financial entities, resources and financial calculators.
Your Instructor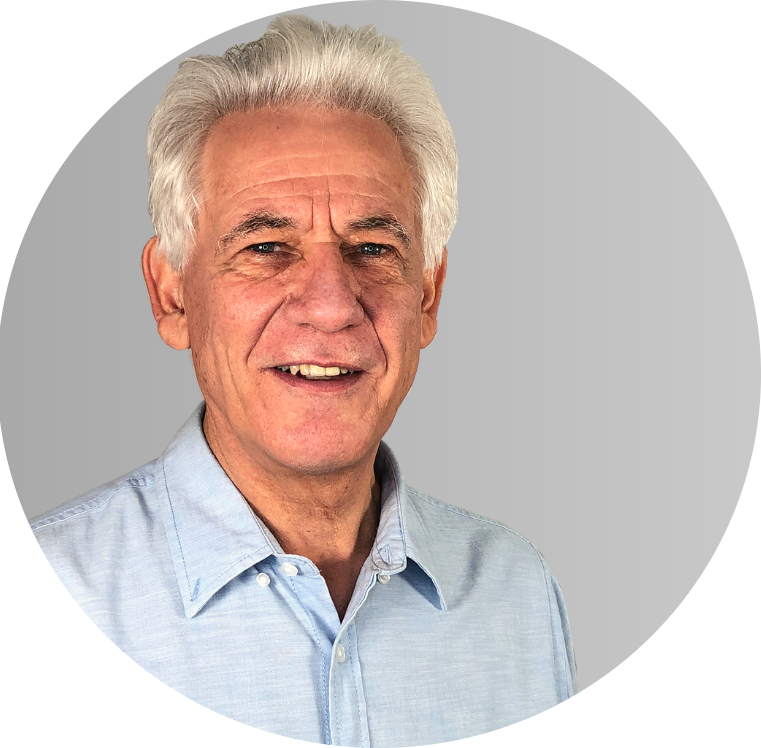 Hannes is one of the world's leading authorities in Wealth Creation. As a speaker and author on the subject he is at the forefront of this personal development industry. He is the founder of the Wealth Creators University, Wealth Creators Method & Dreyer Crypto Strategy.
Frequently Asked Questions
In what format is the course?
The Property Pro: Beginners Course is an audio course, with the option to download the lesson. So you can listen to the lessons online, or even in your car on the way to work.
Who is this course for?
This is for the beginner property investor. Someone who wants to start investing in property and get a good foundation of the terms and rules involved in property investments