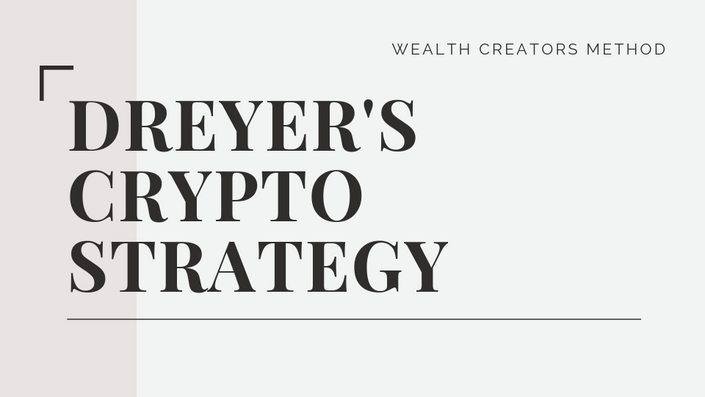 Dreyer's Crypto Strategy
Everything you need to know about how to invest in Cryptocurrencies with minimum risk
Are you ready to turn your mediocre investments into extraordinary investments?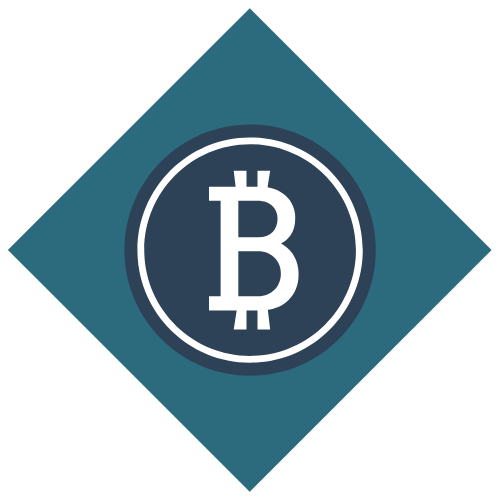 In this amazing course, you will learn everything you need to know about investing in cryptocurrencies, the blockchain, the different exchanges and how to buy bitcoin.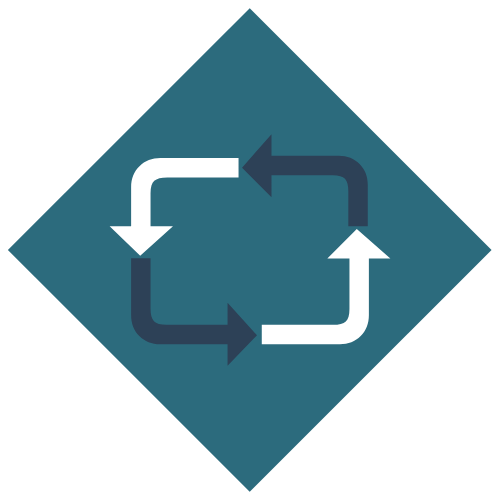 With this proven system you will be able to get the emotion out of the investment process and determine if your money is working for you, and how to reduce your risk and get the greatest possible growth on your Cryptocurrency investments.

But, believe it or not, there are much more…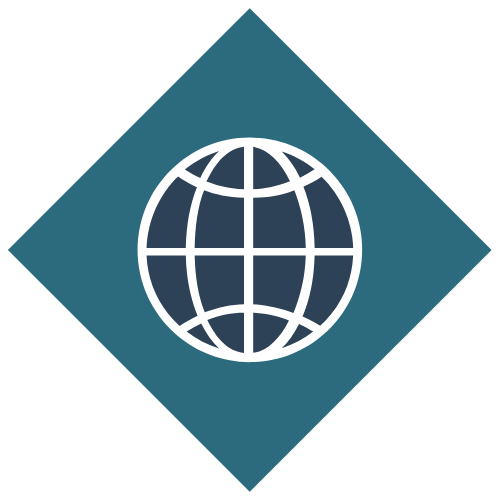 And the best part is you can apply these principles and strategies ANYWHERE in the WORLD!
---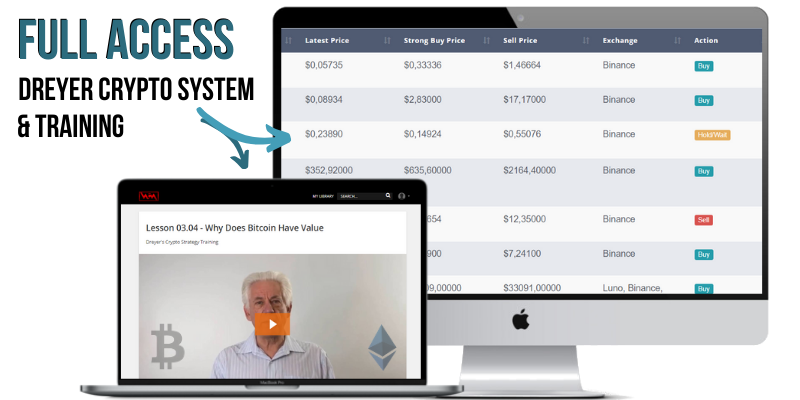 You will get FULL Access to the only one of it's kind Dreyer Crypto System
& Over 20 Video Training Lessons
Your Instructor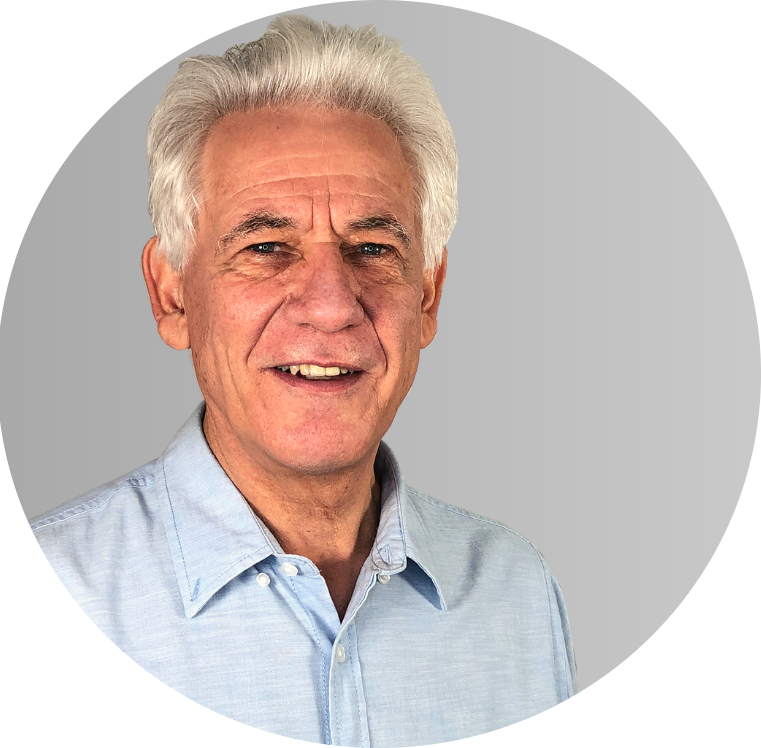 Hannes is one of the world's leading authorities in Wealth Creation. As a speaker and author on the subject he is at the forefront of this personal development industry. He is the founder of the Wealth Creators University, Wealth Creators Method & Dreyer Crypto Strategy.
Frequently Asked Questions
Cryptocurrencies are ever changing will the course be updated frequently?
The course will be updated only if and when any major updates have been made that could impact and change the results as shown.
Can anyone get these results?
Yes, but it will be up to you to make sure that you get them. We will show you what we do and how we do it, but it remains your responsibility to take action and apply it.
What if I am unhappy with the course?
Since CryptoCurrencies are a very high-risk investment please take note that there is no guarantee and no refund option on this subscription.
EFT Details
Price: R 12,750
Account Name: Senbiz (Pty) Ltd
Bank: Standard Bank
Branch: Pretoria North
Branch Code: 010 445
Account Number: 011 310 499
---
Proof of payment must faxed or be e-mailed to 012 542-5757 or emailed.
Please add the following information on the fax or e-mail.
The name in which the invoice should be issued (Personal, Business or Trust).
The product's name: DREYER CRYPTO STRATEGY
The postal address and the VAT number (if applicable).
Your name, surname, cell phone number and e-mail address.
If you have any questions please do not hesitate to contact my office and speak to Lilo or Netta during office hours at 012 542 4560/1383.
What Makes Us Unique
The thing that separates our courses from the rest is that everything that we teach you here at the Wealth Creators University has been trailed and tested. We have done the hard part, took out the pain, sweat and tears, so that you can learn only the stuff that we know works.
We do not only talk the talk but we walk the walk as well.