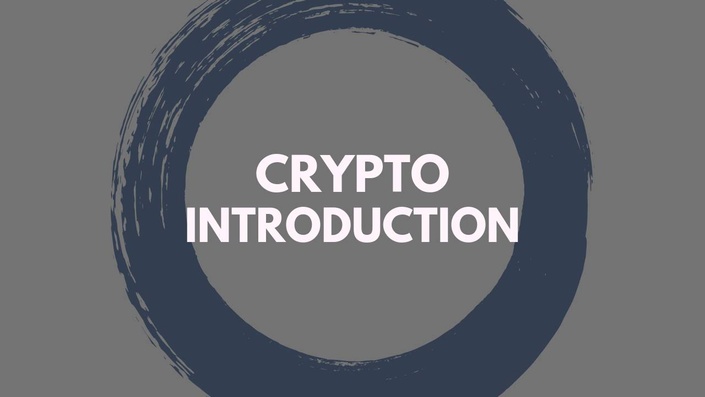 Crypto Introduction Course
In this short introduction course your will learn the fundamentals of Cryptocurrency investments and the Blockchain.
You have probably heard of Crypto Currencies before and thought that it is too difficult and technical?
Well, it is not.
In this short course we will teach you all about this magical currency.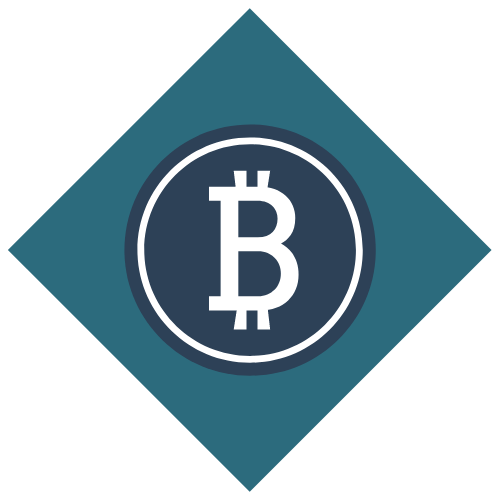 You will learn what bitcoin and the blockchain is, what the difference is between a centralized money system (Fiat Money) and a decentralized money system (crypto currency)
and so much more…
---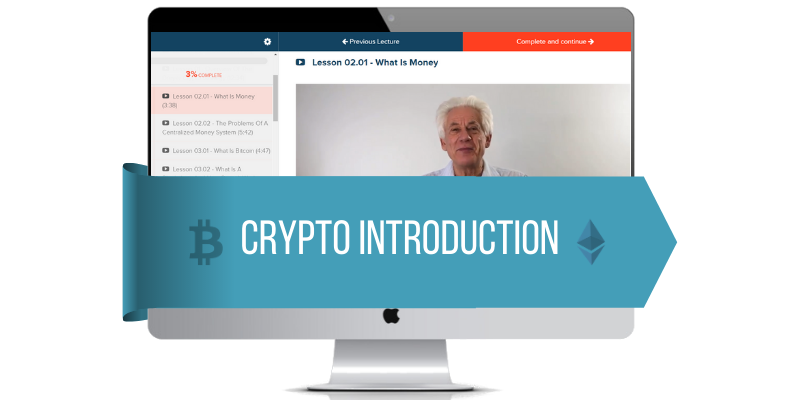 Everything you need to know to get started...

Your Instructor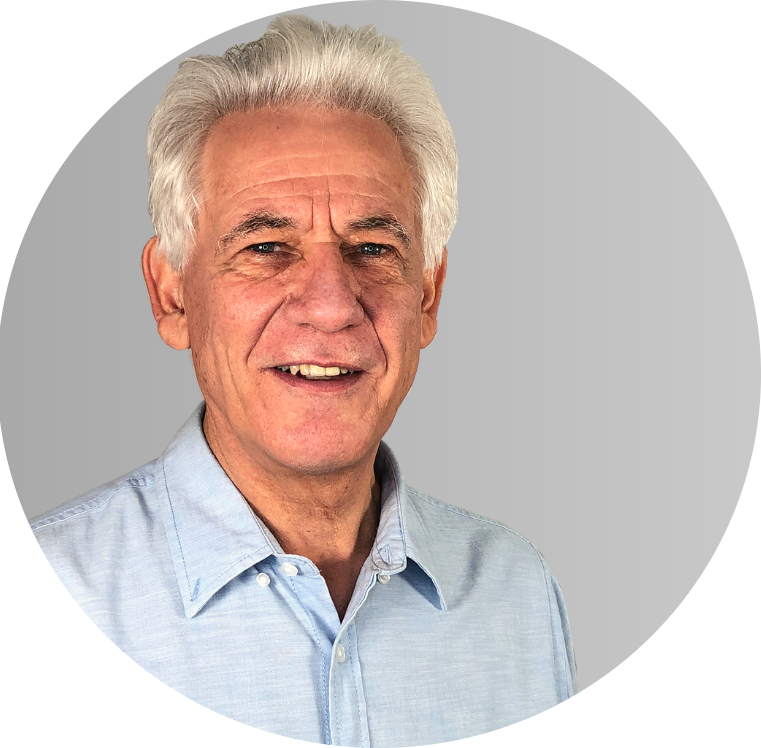 Hannes is one of the world's leading authorities in Wealth Creation. As a speaker and author on the subject he is at the forefront of this personal development industry. He is the founder of the Wealth Creators University, Wealth Creators Method & Dreyer Crypto Strategy.